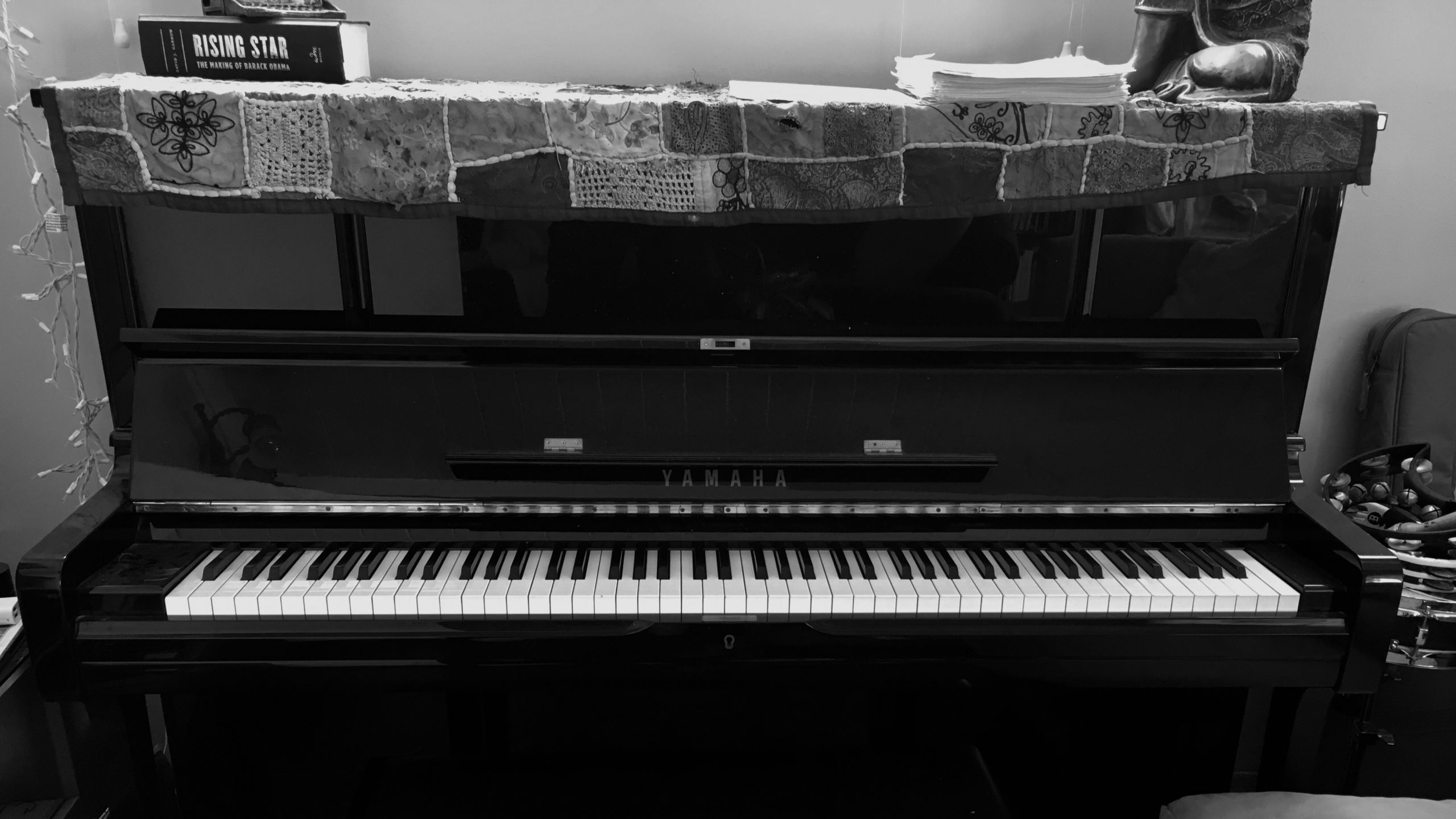 The story
My father is a professional keyboard player. He has toured the world with artists like Steely Dan, Sting, Jackson Browne, and Alanis Moressette. He was never into gear, never thought a decent piano was worth the price.
A wealthy friend of my mother had a nice Yamaha upright piano that wasn't being used (neither was her steinway grand) and very kindly leant it to my family. When staying with my family last year I discovered how great it sounded with the celeste pedal down. I decided to mic it up and record samples in the middle of the night while everyone was asleep and quiet in the small house. I use these samples frequently and they never disappoint.
Reviews
Leave a review to let others know what you thought of the instrument!
Warm sound but without velocity layers?

Fine sounding felt piano but lacks inspirational heft due to single velocity samples? More than ok but un-remarkable.