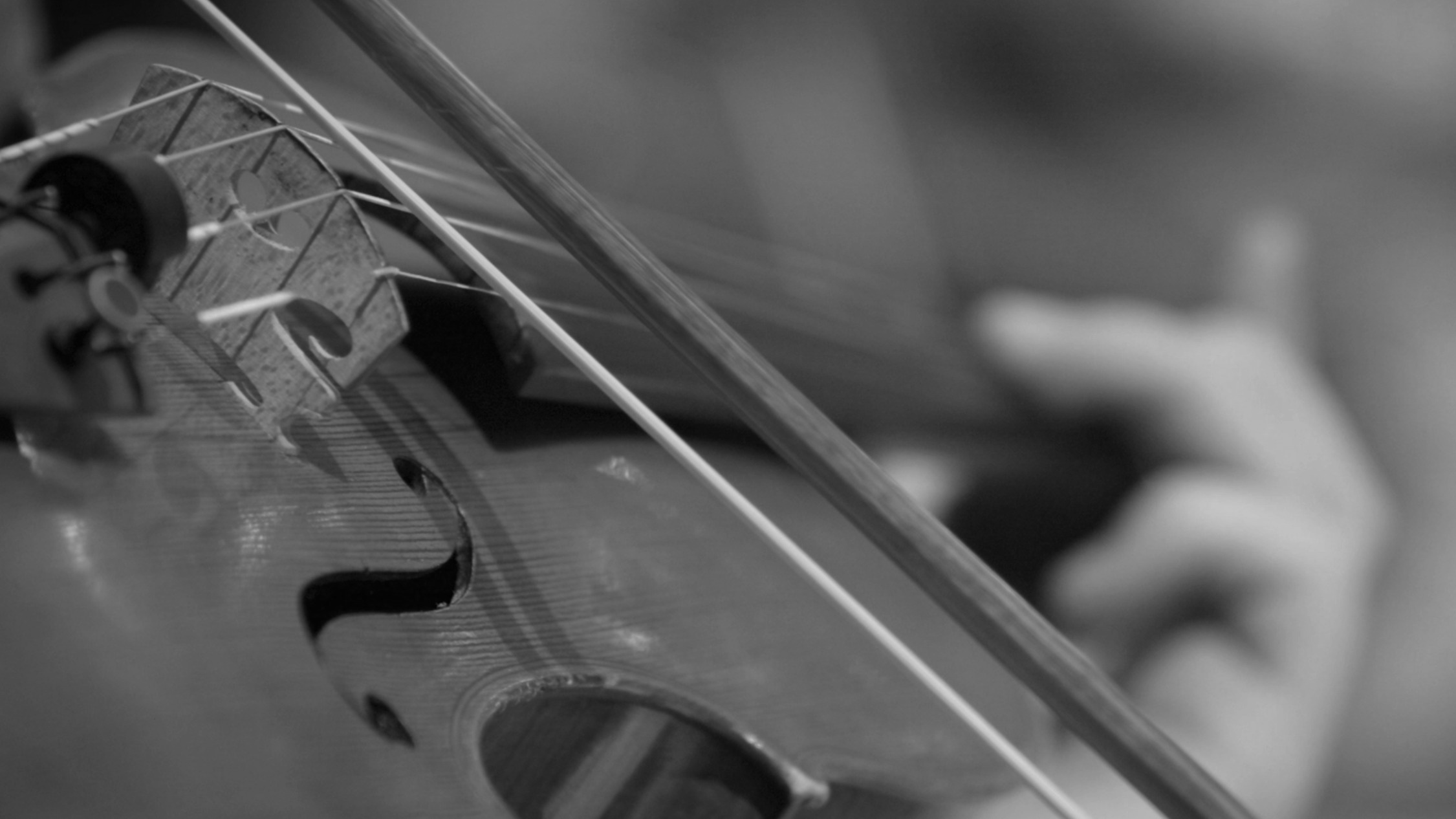 The story
About a year ago, I got an email from Jack Hughes, founder of the Northern Film Orchestra, based in Manchester. Following my Soft String Spurs project and my Isolation Collaboration, he proposed we do a similar thing but on a grand scale, with a full orchestra. The resultant library features over 600 combined recordings from over 40 players, in the shape of a Kontakt 5 and DecentSampler virtual instruments.
To get the ebb and flow that I wanted for this library, I decided to instruct the players to perform swells for Strings and Winds, and Accents for Brass. This allows the orchestra to perform as a cohesive unit. There are 5 dynamic layers which can be faded between using the Dynamics knob, MIDI Learn-able to any CC (my preference is the Mod Wheel).
The Northern Film Orchestra are a fantastic set of musicians who specialise in recording music for Film, TV & Video games. They have a wide range of recording packages from an Intimate 14 piece ensemble through to an epic 69 piece orchestra with 5.1 surround, photography and filming available. They even support shared sessions to record alongside fellow composers.
You can book them here: https://www.northernfilmorchestra.com/
Watch my walkthrough and behind the scenes film here:
Reviews for NFO: Orchestral Swells
Sound

Character

Playability

Inspiration

GUI
Leave a review to let others know what you thought of the instrument!
Simply Beautiful

This is a truly inspiring collection that is a pleasure to have on my belt when composing. It sits beautifully in the mix. A huge thanks Dan for creating this. I am very grateful and please continue the great work!!!

In a dream ....

i'm in a dream right now , Good Job my Friend .....

Inspiring

This library is not just one big orchestra altogether, it's a whole package, and the different orchestra sections that sound amazing. A lot of work went into this library, and the result it's beautiful and inspiring. Thanks a lot, 5/5 from me!

makes me cry

joy, amazing, thank you so much!!!! it sounds so so good.

Emotional orchestra - unique swelling

Love the story of how this library was created - so inspiring project with so inspiring and emotional sound. I really like how Dan makes Arc/swell type sounds which is controllable by dynamics. Because of the wonderful characteristics of this library, I always decide to use the library solo, rather than mixing with other string libraries.